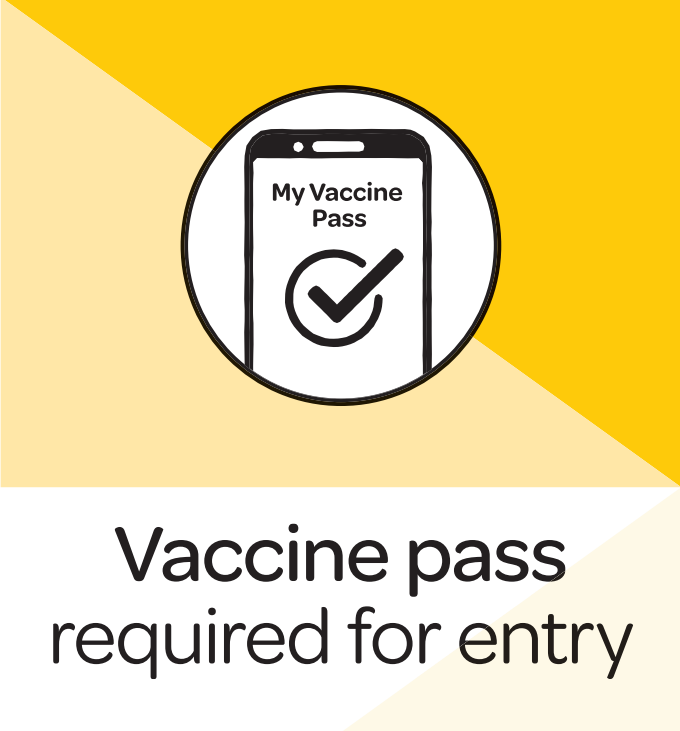 If you are a Waitaki resident, please email us directly with proof of address to book: [email protected]
You have individual seating which makes the experience more comfortable. You will be informed about the lives of the penguins during a commentary delivered by one of our guides. When you make your way out to the grandstand you will enter into the breeding colony on a boardwalk and walk among their nesting burrows.
In the Premium Viewing grandstand you view the penguins from only a few metres away. Participants in this tour need to remain still and quiet because the penguins are so close and are frightened by sudden movement.
Premium viewing is restricted to only 60 seats so bookings are advised.
Evening Viewing Start Time 2021

| | |
| --- | --- |
| 01 Jan - 31 Jan | 9.00pm |
| 01 Feb - 14 Feb | 8.45pm |
| 15 Feb - 29 Feb | 8.30pm |
| 01 Mar - 15 Mar | 8.15pm |
| 16 Mar - 31 Mar | 8.00pm |
| 01 Apr - 03 Apr | 7.30pm |
| 04 Apr - 14 Apr | 6.30pm |
| 15 Apr - 30 Apr | 6.00pm |
| 01 May - 15 May | 5.30pm |
| 16 May - 15 Jul | 5.15pm |
| 16 Jul - 31 Jul | 5.30pm |
| 01 Aug - 15 Aug | 5.45pm |
| 16 Aug - 31 Aug | 6.00pm |
| 01 Sep - 15 Sep | 6.15pm |
| 16 Sep - 26 Sep | 6.30pm |
| 27 Sep - 30 Sep | 7.45pm |
| 01 Oct - 31 Oct | 8.00pm |
| 01 Nov - 15 Nov | 8.15pm |
| 16 Nov - 30 Nov | 8.30pm |
| 01 Dec - 15 Dec | 8.45pm |
| 16 Dec - 31 Dec | 9.00pm |
If making a booking for the same day, please call us on: 03 433 1195
| | |
| --- | --- |
| Adult | $55.00 |
| Seniors, Students, BBH, Top 10, YHA | $49.50 |
| Children (5-17 years) | $32.00 |
| Family Pass (2 Adults + 2 Children) | $142.00 |
Children under 5 years FREE
Please Note: Photography or Filming is not permitted during evening viewing

During the summer months Evening Viewing is as late as 9:00 pm while during the winter our birds are arriving home as early as 5:30 pm. Arrival numbers vary from up over 200 in Summer down to under 30 in Winter. Take a look at our Penguin Information Calendar for more information
Running time : 1-2 hours
Evenings in Oamaru can be cool so warm clothing is advise